Towards the tramway traffic
Tampere Tramway is here soon! Commercial test traffic is starting in April 2021. Tampere Tram will already be able to travel at that time, but the intervals will vary and there may be breaks. Trial schedules, for example, are tested in test traffic.
Officially the tramway traffic begins on August 9th 2021. Tampere Tramway will be part of the Nysse system of Tampere.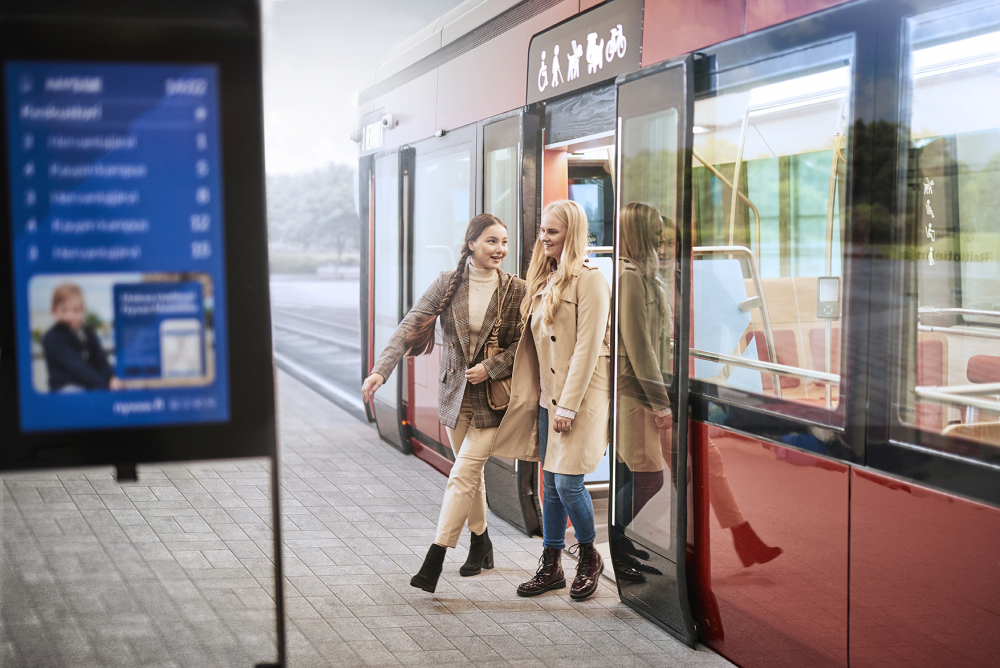 Links and more information