Hop onboard the brand new The Way We Move series!
Nysse took part in the international public transport-themed online series The Way We Move, published on 11 October 2022.
The Way We Move series consists of inspiring stories filmed around the world. Keeping communities together and keeping us moving, the people working in public transport and urban mobility are a driving force. Exploring new innovations and more sustainable projects, the new series The Way We Move celebrates the people driving public transport.
With the Tampere regional transport video, we wanted to highlight how a public transport success story can be built even in a smaller city and with fewer resources.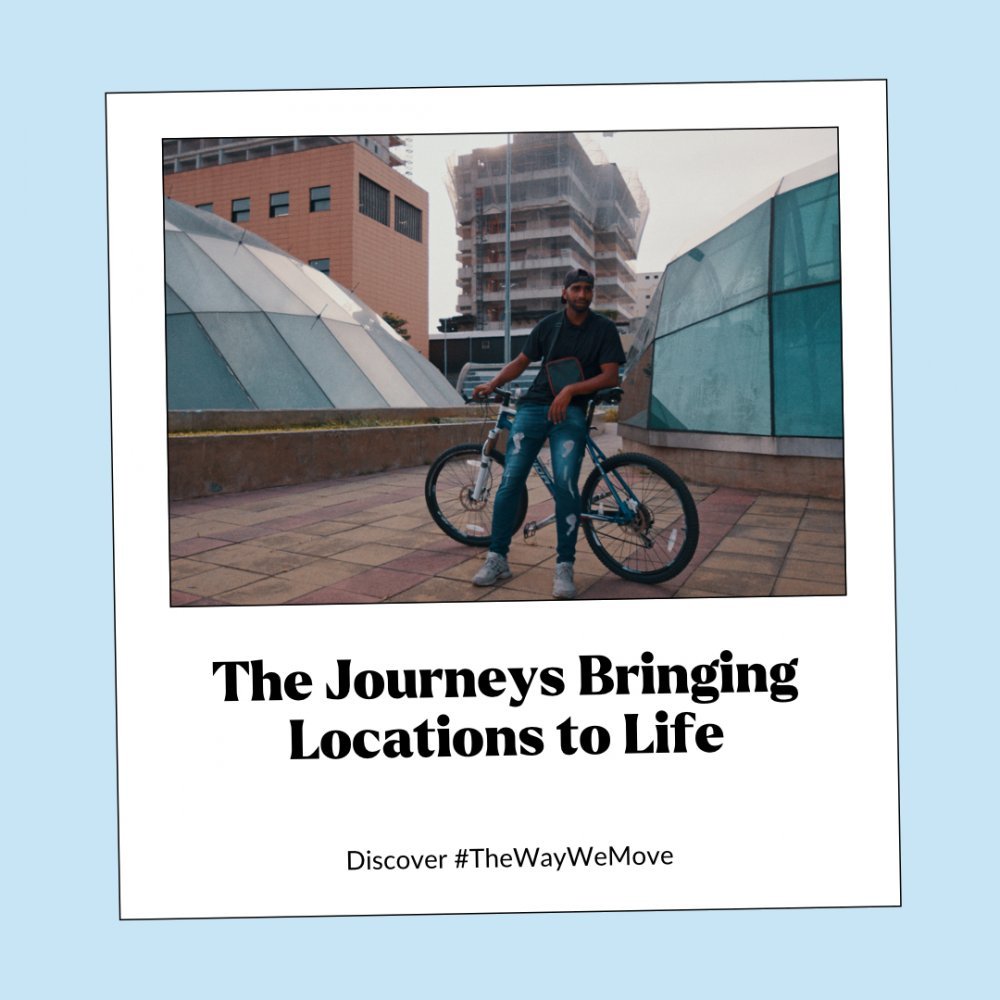 Discover our story in the series presented by UITP (International Association of Public Transport). Our video was produced for Nysse by BBC StoryWorks Commercial Productions.
The series can be viewed on the BBC StoryWorks Commercial Productions website.
Hop on Nysse
More information