Customer service
Customer service
e-mail
joukkoliikenne@tampere.fi
Postal address
The city of Tampere, Urban environment and infrastructure services, Regional Transport
P.O. Box 487
FI-33101 Tampere
FINLAND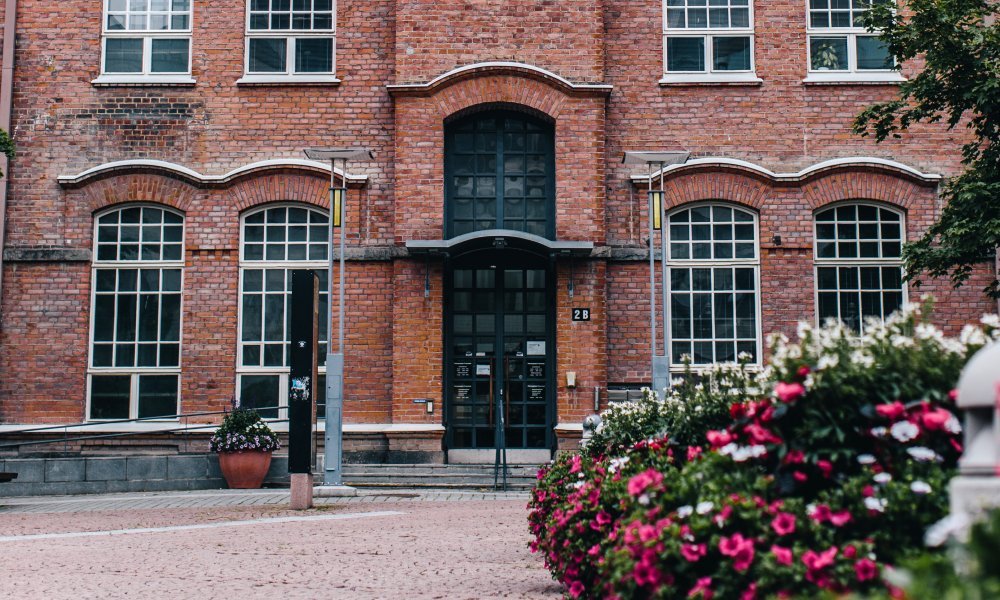 Whe­re did we succeed? Whe­re did it go wrong?
We develop public transport by listening to the residents of the region and anticipating future needs. We welcome development ideas and thoughts about our service.
We only respond to feedback from individual parties. Feedback on the transport service and equipment will be forwarded to the operator for processing.

Nella.fi online service
The travel card is most convenient to buy and load in the Nella.fi online store. You can pay for the purchase in online banking, by debit card or mobile payment (Paytrail payment service).
The ticket is available within 2 hours of purchase. The ticket will activate as you use your travel card in the ticket device of a bus, tram or train station. Remember to activate the ticket within 2 weeks.

Sales points