Front Page
The use of cash has ended on buses
Cash payment has ended on buses. There are still plenty of ticket options for paying a single ticket as well.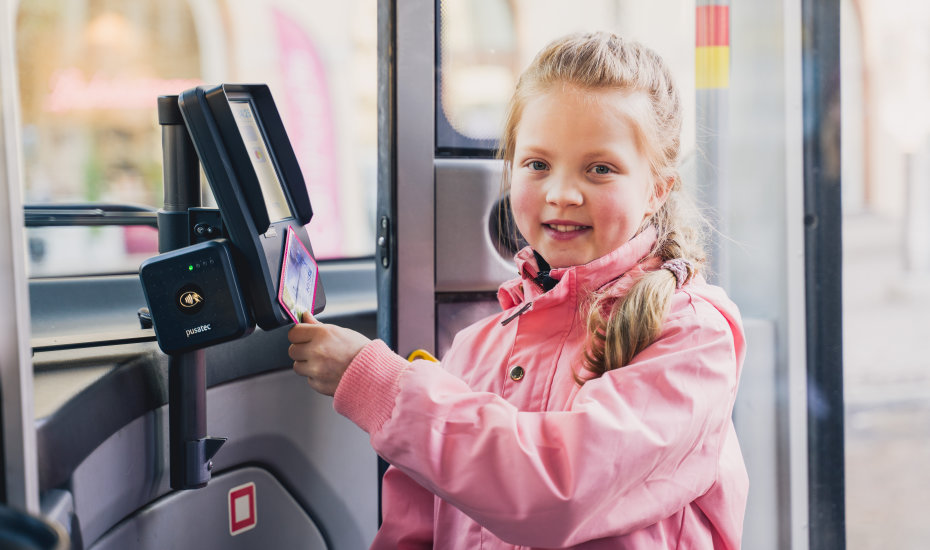 City bikes
City bikes offer a fast way to move around during both free time and on business trips. Bikes can be found at city bike stations in the extended city center area and along the tramway from Kaleva area to Hervanta.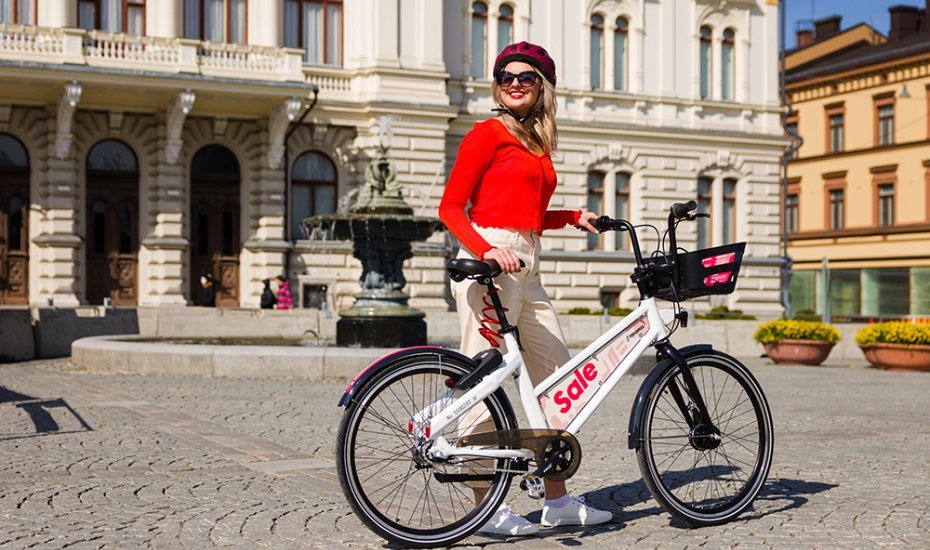 Train journeys with Nysse ticket
You can pay for train trips in the Nysse area with your Nysse travel card or mobile ticket. Be sure to confirm your ticket at the station platform before boarding the train.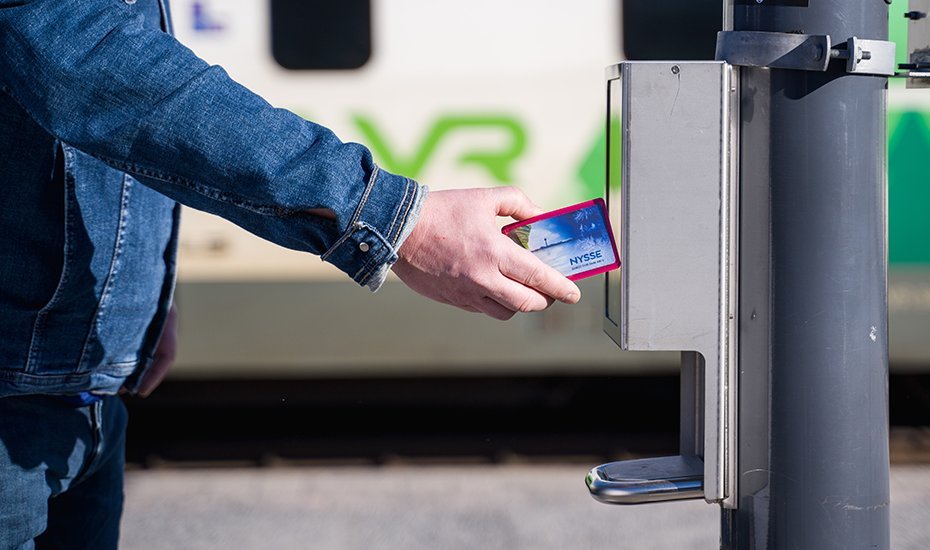 There are many ways to pay for your trip
What is the most suitable payment method for you?
You can also buy an advance ticket for 90 minutes at the sales point.
Please notice that the use of cash has ended on buses.

Disruptions
Traffic flow can be affected by many different factors, such as weather conditions, congestion, events or technical disruptions. If your trip is interrupted, you can search for an alternative trip using the Journey Planner.
Trips canceled in advance appear overlined in real-time schedule services, such as the Journey Planner. You can also check the status of canceled trips on our website.