Front Page
Comfortable journeys are made together
We can all take responsibility for the atmosphere and safety of public transport.
Don't be a blockhead – take others into account!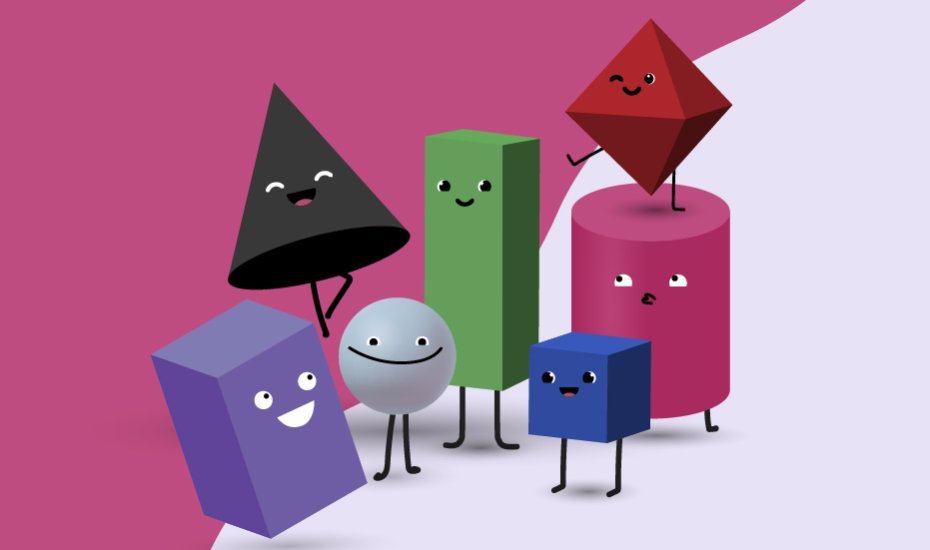 The student season ticket is on Nysse Mobiili
Full-time students aged 17 and over can buy a 30-day season ticket on the Nysse Mobile app. Check the conditions and see the instructions!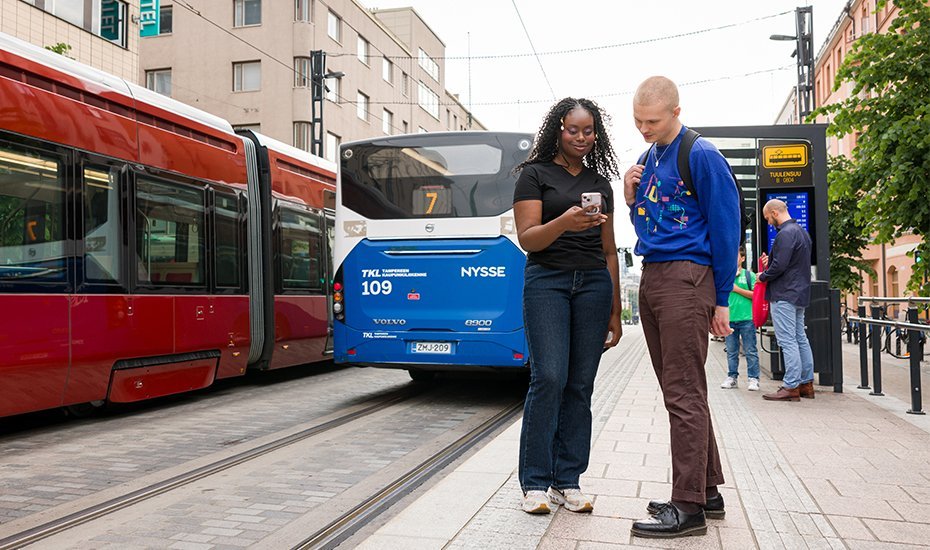 Freedom to move just as you want
On Nysse 17-24 year olds travel on discounted youth tickets. The discount applies to tickets purchased with a travel card and to single and day tickets on Nysse Mobiili.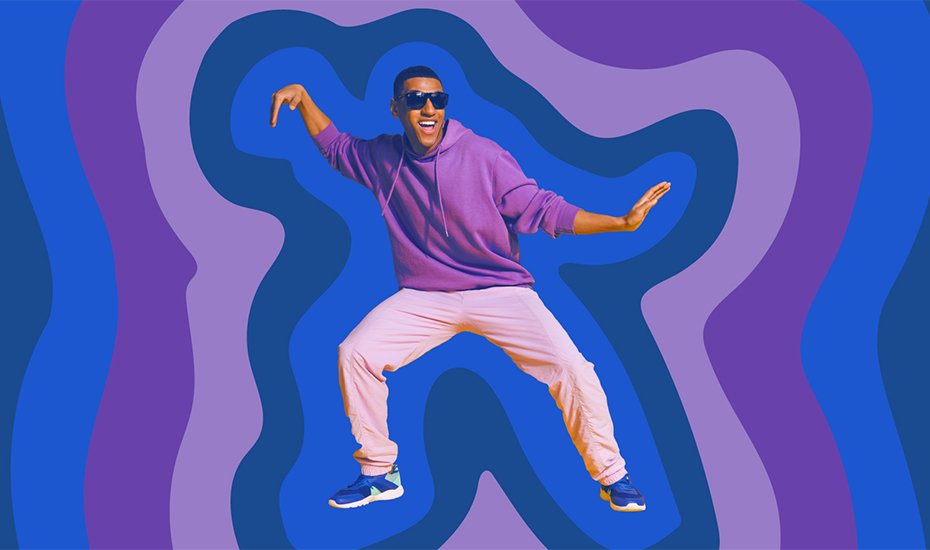 City bike season for 10 euros
Cycle autumn at a reduced price. The rest of the city bike season 10 euros (until 31 October).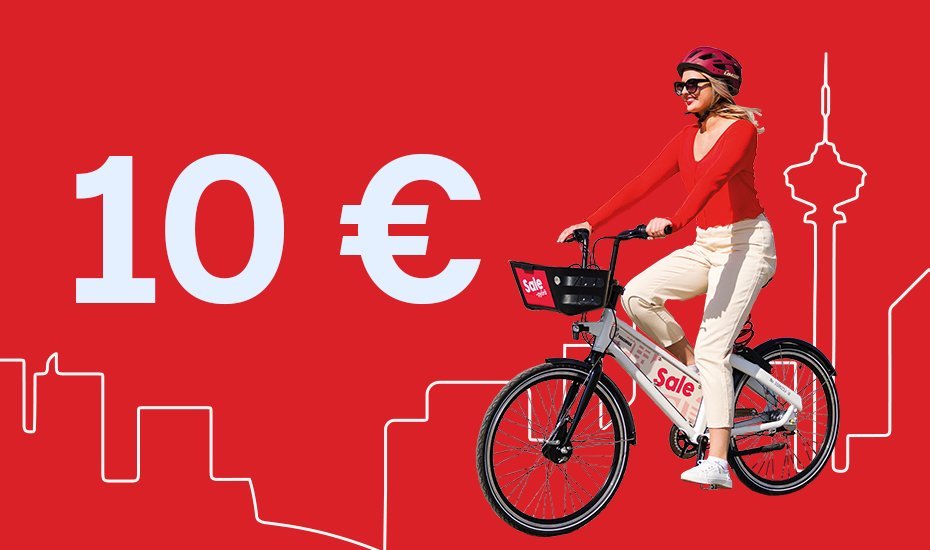 Just Tap and Go
You can pay for your trips on Nysse buses and trams with contactless payment.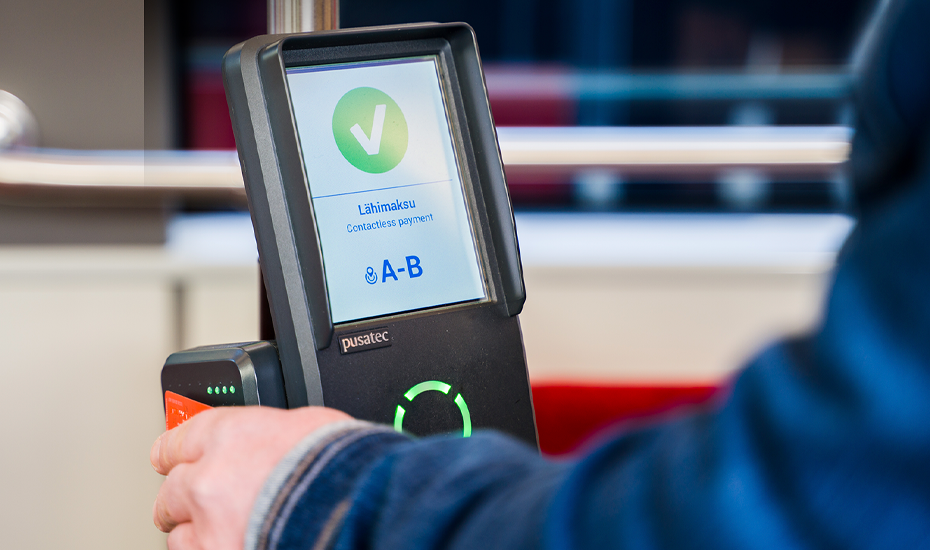 Train journeys with Nysse ticket
You can pay for train trips in the Nysse area with your Nysse travel card or mobile ticket. Be sure to confirm your ticket at the station platform before boarding the train.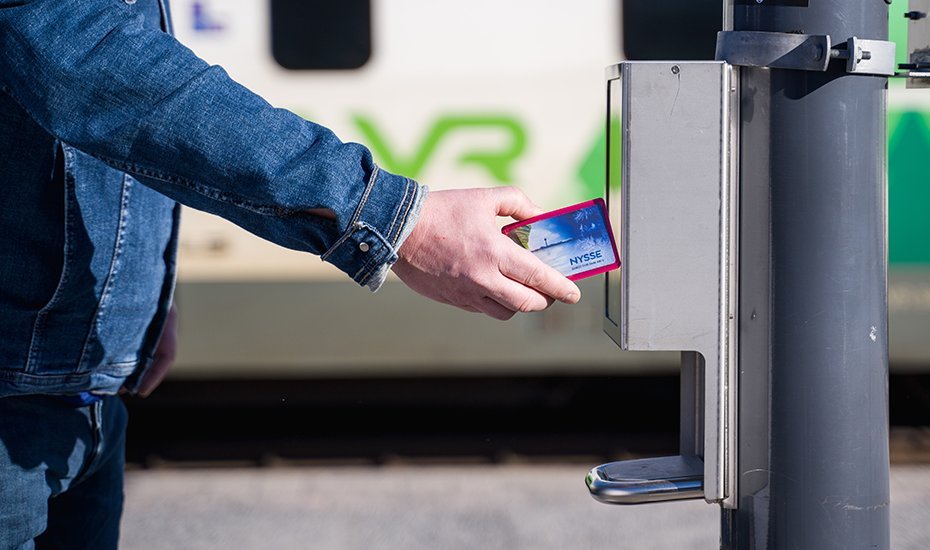 There are many ways to pay for your trip
Confirm the validity of your ticket on each of your trips. An inspection fee (€ 80) may be charged for passengers traveling without a ticket or the right to travel free of charge.
You cannot buy a ticket with cash on a bus, tram or train. There are other payment methods for every departure, which is the most suitable for you?
Didn't your ride arrive?
The traffic can be affected by weather conditions, congestion or technical faults. Exceptions may also occur during events or traffic disruptions in the center of Tampere.
If your journey is interrupted, find an alternative trip using the Journey Planner.