Youth 17–24
Freedom to move just as you want
Nysse is an affordable and convenient way for young people to move around the Tampere region
With Nysse, you can effortlessly get around the Tampere City Region.
Persons aged 17–24 receive a discount according to their age group for
value tickets loaded onto the travel card
30- or 360-day season tickets loaded onto the travel card
Nysse Mobiili single and day tickets.
Season tickets are usually the most affordable option. Season tickets allow unlimited travel in the zones of your choice, regardless of the time of day. Young people under the age of 16 may purchase discounted children's tickets.
Discover your journey
You can choose between bus, tram, train or city bicycle – or conveniently combine different modes of transport. This way, you can move freely and ecologically whenever and wherever you want. The Nysse journey planner helps you plan the most convenient route according to your own schedule and expenses.
Student season ticket from Nysse Mobiili
Students can get a 30-day season ticket from the Nysse Mobiili app. The ticket allows unlimited travel in the zones of your choice, regardless of the time of day.
Student tickets can be purchased by full-time students aged 17 or over whose information is available on the Finnish National Agency for Education's Studyinfo service.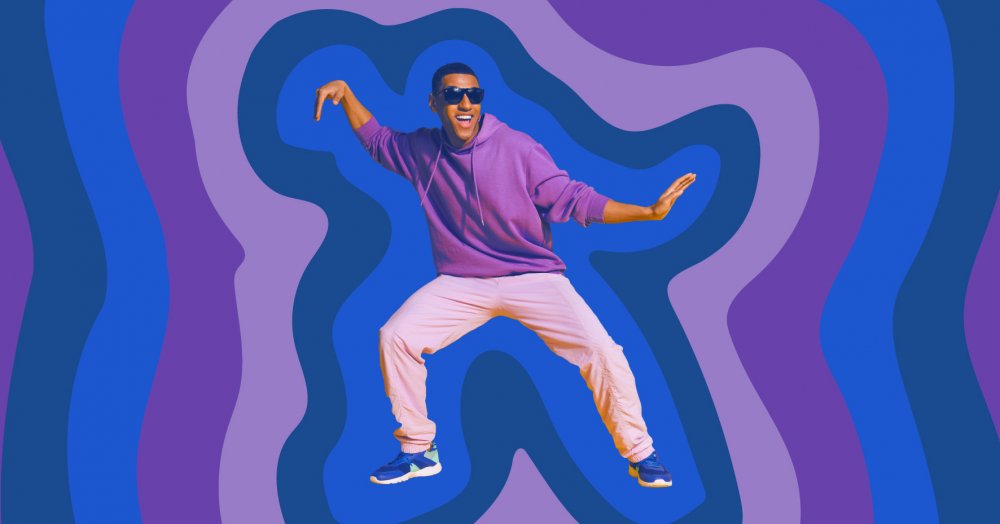 Moving sustainably, halving emissions
Favour cycling and walking whenever possible. Feel free to also make use of the city bikes!
Use public transport when travelling longer distances.
Combine different modes of transport and try different ways of going about your familiar routes.
The City of Tampere aims to be carbon-neutral by 2030, which means at least halving current traffic emissions. The goal is to increase the share of sustainable modes of transport – walking, cycling and public transport – to 69 per cent. Each of us can influence traffic emissions through our own movement choices.
Get your own travel card
With a Nysse travel card, you can conveniently pay for your trip on buses, trams and trains in the Nysse area. Children (7–16 years) and young people (17–24 years) receive a discount according to their age group on season tickets and value tickets purchased for travel cards. The most convenient way to get a travel card is through the Nella.fi online service.
Single tickets for young people from Nysse Mobiili
In Nysse Mobiili, you can purchase
a single ticket for 90 minutes
a day ticket for 24 hours
a student season ticket for 30 days.
You can select the ticket that applies to your age group in the app.
More information