The 2023 IIHF Ice Hockey World Championship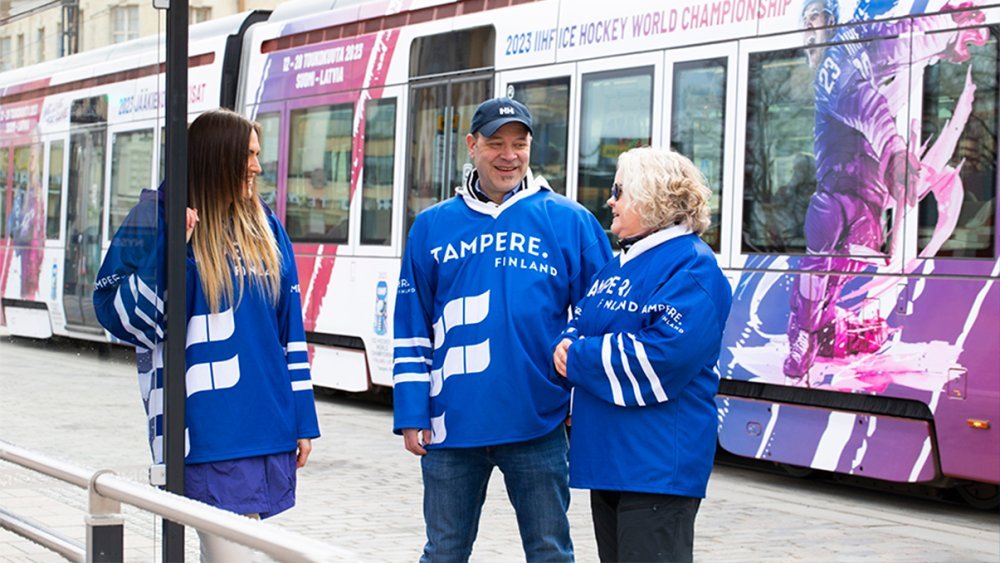 Use Nysse tickets on buses, trams and trains
When the right to travel with a match ticket is not valid, Nysse trips are paid for with a travel card, contactless payment, Nysse Mobile application or a advance ticket. The price of ticket is determined by the age and customer group and the selected zones.
Confirm your right to travel on each of your trips.
How to pay for the trips
City bikes
City bikes offer a fast way to move around the city of Tampere.
For use, you need the Tampereen kaupunkipyörät application, through which registration and payment is handled.
City bikes
Park and ride
There are special and totally free parking areas designed for public transport users located close to public transport stops and stations. You can leave your car or bike at a Park & Ride and continue by public transport.
Park and ride
Bus line 103 to Airport
Are you going to visit Tampere by plane to Tampere-Pirkkala Airport?
The bus line 103 runs daily between Tampere-Pirkkala Airport and Tampere. The line has connections for both departing and arriving flights.
Bus line 103
The right to travel is offered by the City of Tampere
The right to travel on public transport is offered by the City of Tampere. At the 2023 Men's World Hockey Championships, the aim is to highlight visible and impressive responsibilities. These include the location of the event arenas with smooth public transport connections, and the right to travel in Nysse traffic included in the match ticket.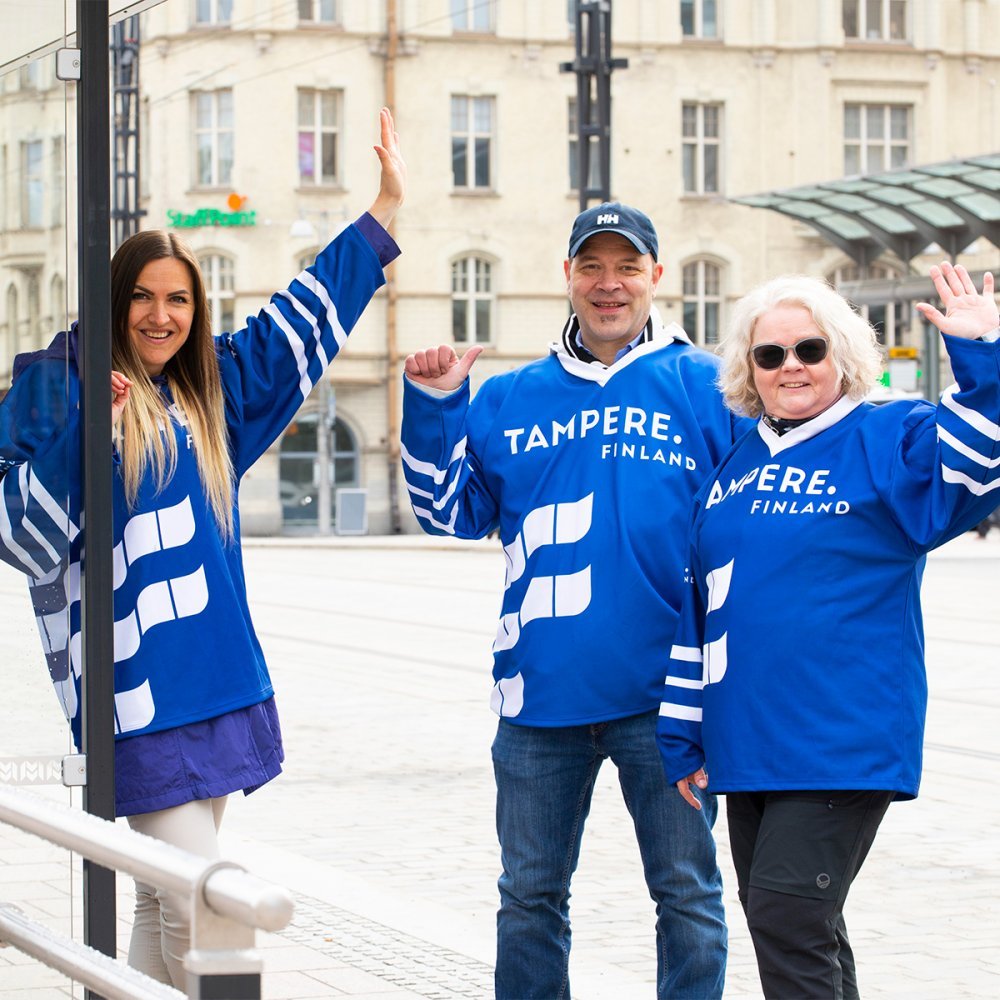 Pictures: Tampere regional transport Nysse; Marko Kallio, City of Tampere; Laura Happo, City of Tampere.
More information