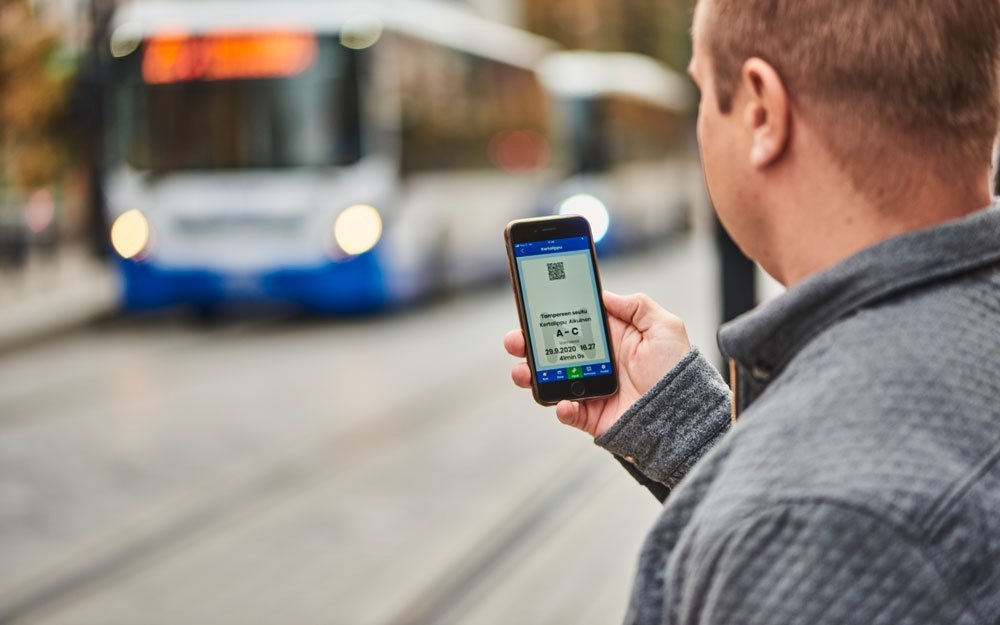 Extra buses to major events
Buses 101, 102 and 104 are in service during major events. Schedules can be found in the journey planner guide at the time of the events.
Bus 101 transports to the following events:
Buy a ticket on the way or in advance
You will need a ticket for at least two zones (AB) for the trip. Buy a single ticket on the bus with contactless payment or a moment before the trip from the Nysse Mobiili app.
Please note that you can only pay for one person's trip with the same contactless payment instrument (payment card or mobile application). From Nysse Mobiili app you can buy tickets for more passengers.
Tickets are valid for 90 minutes from the time of purchase. A night fare of €3.00 is automatically charged in addition to the single ticket between 00:00 and 04:40.
Advance tickets can be bought at Nysse sales points. The trip cannot be paid for in cash.
More information