Front Page
The use of cash has ended on buses
Cash payment has ended on buses. There are still plenty of ticket options for paying a single ticket as well.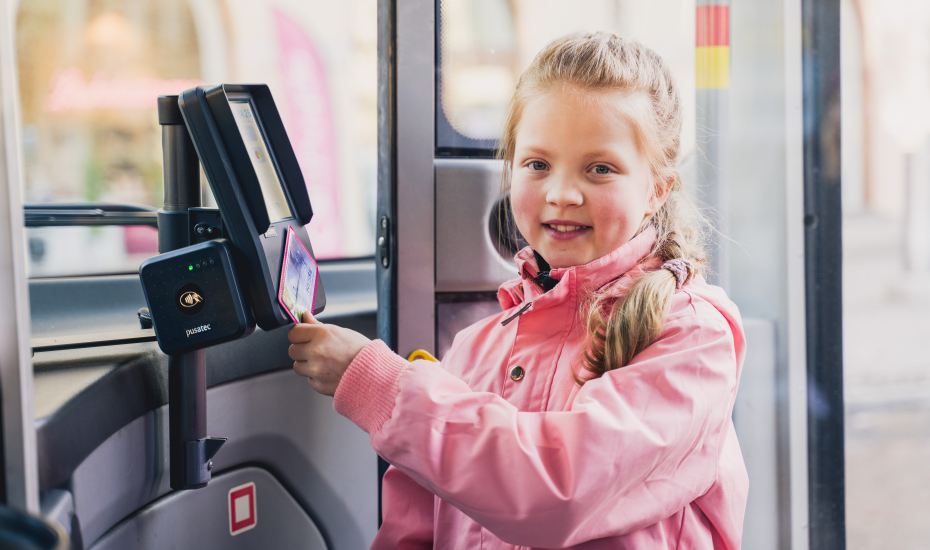 City bikes
City bikes offer a fast way to move around during both free time and on business trips. Bikes can be found at city bike stations in the extended city center area and along the tramway from Kaleva area to Hervanta.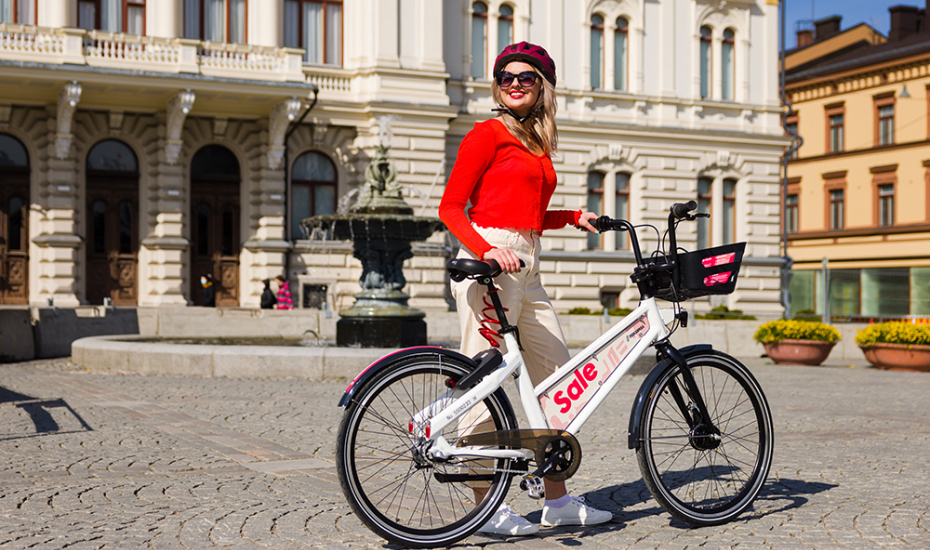 Train journeys with Nysse ticket
You can pay for train trips in the Nysse area with your Nysse travel card or mobile ticket. Be sure to confirm your ticket at the station platform before boarding the train.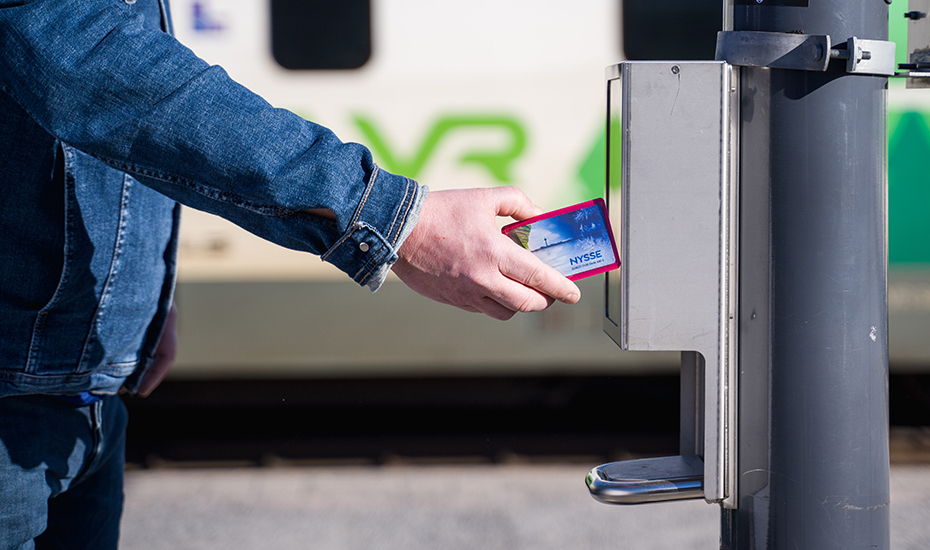 There are many ways to pay for your trip
What is the most suitable payment method for you?
You can also buy an advance ticket for 90 minutes at the sales point.
Please notice that the use of cash has ended on buses.
Nysse donates travel cards to Ukrainians
The city of Tampere and the Finnish Red Cross will coordinate the distribution of 300 travel cards, worth 70 000 euros, to Ukrainians and others in need of help.
The travel card is not personalized and can be used throughout the whole Nysse region and it can be used by both adults and children.
The right to travel free of cost with Ukrainian passport will end in 30th of April
After 30th of April all travelers will need a valid ticket to travel on Nysse regional transport. From this on Nysse will support Ukrainians with the travel cards.

Disruptions
The trip may be canceled due to technical failure or weather conditions, for example. The canceled trips are shown on the Journey Planner. Exceptional situations may also arise due to events and during disturbances in the tram service.